Auto
BASF JV expands battery material capacity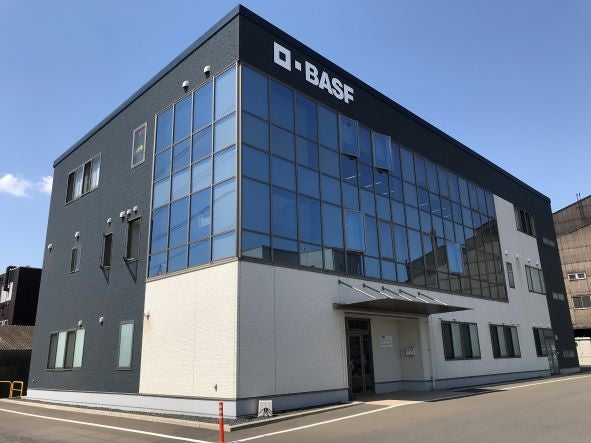 BASF and Toda Kogyo announced that they will further expand capacity at the BASF Toda Battery Materials (BTBM) site in Onoda, Japan.
BTBM is BASF's majority-owned joint venture with Toda, formed in 2015 (BASF 66%; Toda 34%). Construction of the new capacity at Onoda will begin in the fourth quarter of 2022 and commercial production is planned for the second half of 2024. The annual capacity of high-nickel cathode active materials (CAM) will reach 60,000 tons by 2025.
Peter Schumacher, President of BASF's Catalysts Division, said: "This investment in the Onoda facility, which is already one of the world's largest calcination facilities for CAM, will support our customers' ambitious growth plans in Japan and around the world. We will introduce an innovative and proprietary new manufacturing process that will enable higher throughput speeds along with consistently higher quality."
Shigeru Takaragi, president of Toda Kogyo, added: "By further expanding the Onoda site, we support the Japanese government's goal of strengthening the local supply chain. We are combining and mobilizing resources to take full advantage of our synergies to meet the rapidly growing demand for lithium-ion batteries."
The new expansion project was selected by the Ministry of Economy, Trade and Industry as the "Japan Investment Promotion Program to Strengthen Supply Chains" and was awarded subsidies.


BASF JV expands battery material capacity
Source link BASF JV expands battery material capacity