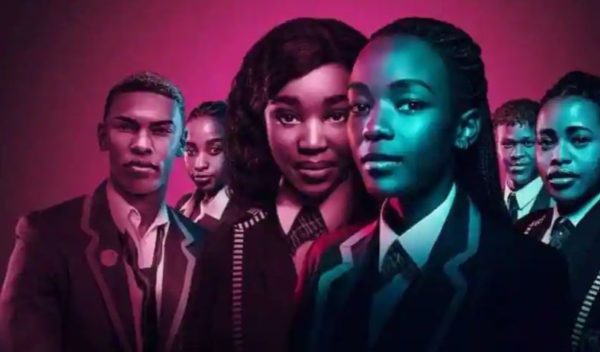 Netflix has released an official trailer, one of the most anticipated South African series. Blood and water Season 2.
The first season was a cliffhanger for many viewers, so enthusiastic expectations were expressed on social media.
The trailer will be shared on social media and will be "Blood and water Season 2 | Official Trailer "Do You Want to Know the Truth?" Blood and water Season 2 will start on September 24th. "
The show's director, Nosifo Dumisa, told Daily Sun about the second season of the film.
"The story begins where it breaks, and the truth will eventually surface. There will be all sorts of revelations, as there are new secrets," she said.
These are the new casts included in the second season: Soniambele, Leroy Syafa (Samunkosana), Katishkka Chandelure (Porin), Alzavia Abraham (Zyed), who play Lisbeth Morapo.


Blood & Water Season 2 Official Trailer (Video)
Source link Blood & Water Season 2 Official Trailer (Video)