Auto
BMW adopts biomass-based paints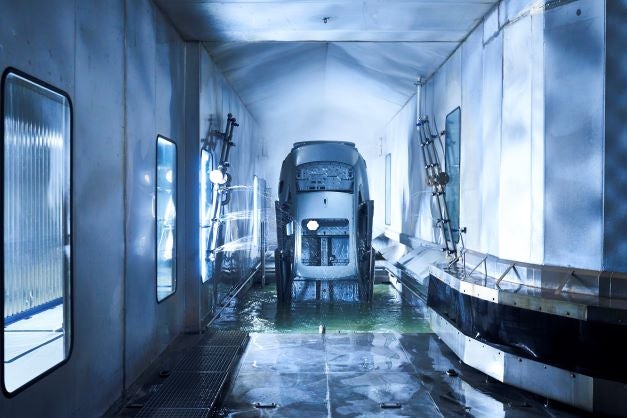 The BMW Group claims to be the first automaker to use matte paints made from biomass instead of crude oil in European factories.
Plants in Leipzig and South Africa also use protection against persistently produced corrosion. Renewable raw materials, such as bio-waste or sewage treatment waste, are the starting material for paints. The CO2 savings, as determined by the TUV-certified process, are more than 15,000 tonnes of CO2 emissions by 2030.
Supplier BASF makes it possible to replace oil-based precursors, such as petroleum, with renewable raw materials from organic waste, starting from the early stages of paint production. This reduces the consumption of mineral resources and prevents CO2 emissions associated with crude oil production, transportation and refining.
The corrosion-resistant and matt paints used in Leipzig and Roslin are chemically identical to the paints previously used, with the same properties as conventional body coatings. Because biologically based and conventional coatings are produced on the same line, BASF uses an externally certified mass balance approach.
The process of sustainable production is said to reduce CO2 emissions by 40 percent from dye production.


BMW adopts biomass-based paints
Source link BMW adopts biomass-based paints