Lifestyle
Ethiopia: EDA hopes Diaspora will improve poor standard schools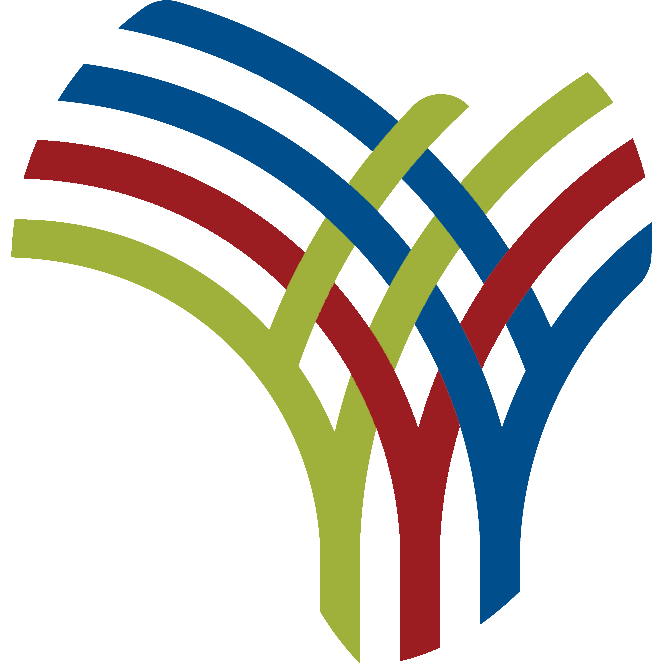 The Ethiopian Diaspora Agency (EDA) has announced that it has designed a project to mobilize Diaspora's contributions to the refurbishment and reconstruction of low-level traditional schools in rural areas of the country.
Agency Director Selamawit Dawit told Ethiopia Herald that EDA is working with the Diaspora Coordinating Office, the Regional Education Department and public enterprises to design and implement the project.
Government agencies, including the Ministry of Education and other stakeholders, have been working on the design of projects that will be developed with the support of the Diaspora. This is important for refurbishing low-level traditional schools and other social development projects, she said.
"We are working to promote the conditions under which the diaspora can contribute to the rehabilitation and expansion of schools in all parts of the country," she said.
She said efforts to design, coordinate and deliver additional community-based projects expected to be undertaken with the support of Diaspora will be strengthened. We are also working on the realization of projects such as drinking water and medical facilities.
EDA adviser Mulugeta Abebe said he is working with stakeholders to create opportunities for the Ethiopian diaspora to contribute fairly to the construction and rehabilitation of schools to help meet the requirements set by the Ministry of Education. It was.
He added that the regional education department is designing a school project in which each regional diaspora coordinating office sends the project to EDA. The project aims to identify poor schools, the amount of funding needed and to allow the diaspora community to fund them.
Until the end of next month, regional education departments will send out designs for school projects that need to be refurbished during this year's budget year. He added that the agency is struggling with coordination efforts and is providing this investment to the diaspora.
However, he pointed out that the diaspora's joint efforts are needed to rebuild a large number of non-standard schools located in rural areas.
EDA spokesman Wendsen Gilma said the preparation for the project will allow the diaspora to work together to renovate and rebuild the school.
The agency has selected about 40 embassies and consulates with a large number of diaspora residents in each country. And they are highly expected to raise huge sums of money to accomplish the project, Wendsen said.
Ethiopia: EDA hopes Diaspora will improve poor standard schools
Source link Ethiopia: EDA hopes Diaspora will improve poor standard schools
Also Read about – Cosmetic surgery is a type of plastic surgery that aims to improve a person's appearance, but it should be approached with caution. Cosmetic surgery continues to grow in popularity, with 15.1 million cosmetic procedures carried out in the United States in 2013, an increase of 3 percent on the previous year. Gynecomastia surgery is a Male Breast reduction surgery. Liposuction Surgery is a Fat Removal Surgery. Rhinoplasty surgery is a nose shape correction surgery. Transgender Surgery is a surgery for Trans women or trans male. Lipoma surgery is for Lipoma removal. Bariatric surgery is for Weight loss. Gastric bypass and other weight-loss surgeries — known collectively as bariatric surgery — involve making changes to your digestive system to help you lose weight. Bariatric surgery is done when diet and exercise haven't worked or when you have serious health problems because of your weight. And there Hymenoplasty for Hymen Repair. In vitro fertilization (IVF) treatment is a complex series of procedures used to help with fertility or prevent genetic problems and assist with the conception of a child. During IVF , mature eggs are collected (retrieved) from ovaries and fertilized by sperm in a lab.