Lifestyle
Ghana: Consolidated Bank Ghana to deepen its relationship with KNUST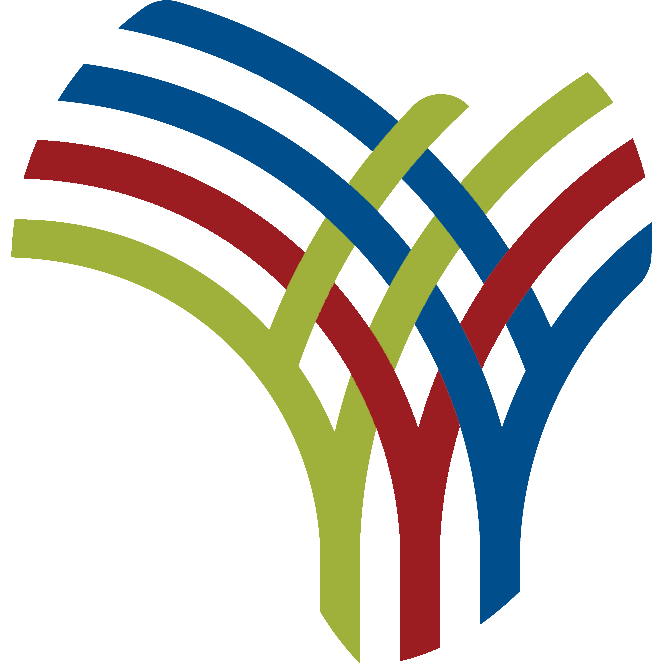 Consolidated Bank Ghana (CBG) is committed to deepening its relationship with Kwame Nkrumah University of Science and Technology for the growth of both institutions.
Presenting 50 new CBG-branded laptops on behalf of the bank to the university, CBG's Retail and Corporate Banking Manager, Emmanuel Nikoi, said, "The bank's management would like to assure you that beyond laptops, we have also made room for internships. and employment opportunities for bright students. On behalf of the Chief Executive, Daniel Wilson Addo, the Board of Trustees and all of the leadership, we would like to thank the university for their warmth and look forward to continuing to be in partnership," he added. .
The donation was in response to the university's request for the recently launched "Supporting a Needy Student with a Laptop" (SONSOL) project.
The gesture follows an initial donation of 50 laptops in 2021 to KNUST in which the bank pledged to honor a four-year pledge of 50 laptops each year, to make available a total of 200 laptops for the university.
"To help needy but bright students, we have pledged 50 laptops each year. Last year we started and this year too we are here to help. To honor the deal, we have brought 50 , which is 100 laptops. We promise to bring the others, 50 in 2023 and the last 50 in 2024 to bring the total to 200. In addition, we present a versatile school printer for seamless printing of ID cards for staff and students".
KNUST Vice-Chancellor Professor Rita Akosua Dickson, who received the items on behalf of the school, expressed her gratitude to the Consolidated Bank for their kind gesture.
"A promise they say is like a debt and to have you here to deliver on your promise is magnificent. You started last year and this year you have not disappointed. We are so delighted to have you. We believe that the following years, we will see you again. We have a noble duty as a university to develop great leaders and we believe that this function of equipping them is essential to the agenda. We view this function as something something we cannot do alone, so we believe in partnership to make sure we fulfill that mandate," she said.
"When COVID hit in 2020, we had to adopt the blended learning form, but the problem was finding ways to get student laptops for the online portion. We shared this initiative with CBG and "We are very happy that CBG has heeded our call. It is refreshing that we are not alone in this responsibility. It encourages and strengthens us to do more," Professor Dickson stressed.
She said: "We are very grateful for these personalized CBG laptops. We are also grateful for the versatile printer that helps us print. It means a lot to us as a university. We want to assure you that we don't take pas KNUST will forever be grateful to the leadership of CBG. We hope this will motivate other institutions to support this initiative. Thank you for leading the way. We are very grateful to you.
Ghana: Consolidated Bank Ghana to deepen its relationship with KNUST
Source link Ghana: Consolidated Bank Ghana to deepen its relationship with KNUST