Lifestyle
Ghana: Demystifying the payment of taxes in Ghana Minister of Education urges CIT members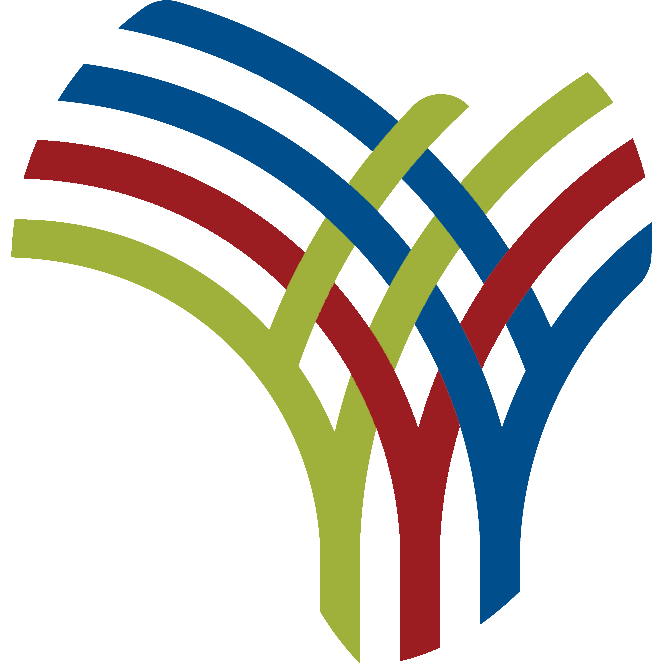 A 12-member Board of the Chartered Institute of Taxation was inaugurated with a call for the institute to design programs that will help demystify paying taxes in the country.
The council has Mr. Emmanuel Obeng Asiedu as its president with Mr. George Katia, president of the institute, Ms. Ernestina Christiana Appiah, vice-president of the institute as members.
The other members are Mr. Francis Boi Timore, Ms. Esi Duma Sam, Mr. David Annan Bonny, Mr. Isaac Crentsil, Ms. Grace Mbrokoh Ewoal, Reverend Dr. Samuel Senyo Okae, Justice Ms. Novisi Afua Aryene and Frank Yao Gbadago.
Inaugurating the council, Education Minister Dr. Yaw Osei Adutwum said the council should come up with short, medium and long term strategies to improve taxation in the country.
He noted that in the United States of America, the two things people feared the most were death and taxes, but that was also what comforted people because that was what was used to projects.
He said the institute should work hard to demystify the issue of taxation to encourage people to see taxation as something good.
The minister said that beyond the negative aspects of taxes, there are also its own opportunities and once people start looking at paying taxes in a positive light, they can also seize the opportunities created in the within the tax system.
He said many people were unaware of the level of tax incentives available to them and the institute should see this as virgin ground for people to take advantage of.
He said that no country can do without taxes, but we need to start instilling the spirit of taxation in children so that they see taxation as something good.
For his part, the Chairman of the Board, Mr. Asiedu expressed his gratitude for the trust placed in them and pledged to serve with excellence.
He said council members specifically understood that their charge was to urgently strive for better tax education, tax study and related tax policies that ensure effective and efficient tax practice.
He said they would do this to improve tax administration for better tax revenue mobilization to support sustainable socio-economic development, especially beyond aid.
"This is what we, as members of the institute, have been trained to do. We assure you that we are cut out for this. We believe this requires establishing good working relationships with other parties stakeholders such as the Ministry of Finance, the Ghana Revenue Authority, taxpayers and their advisers, including incumbent businesses, and the general public," he emphasized.
Furthermore, he noted that as part of their office, they were required to improve tax education, which had the effect of encouraging tax awareness and voluntary tax compliance among citizens in general.
"We cannot achieve this without introducing innovations in our efforts to promote the study of taxation and the regulation of tax practice generally.
Thus, suggesting a new era in the management of the affairs of the institute and its qualifying examinations, as well as continuous professional developments and awareness raising," he emphasized.
Ghana: Demystifying the payment of taxes in Ghana Minister of Education urges CIT members
Source link Ghana: Demystifying the payment of taxes in Ghana Minister of Education urges CIT members