Auto
GM Canada announces plans for Ingersoll and Oshawa plants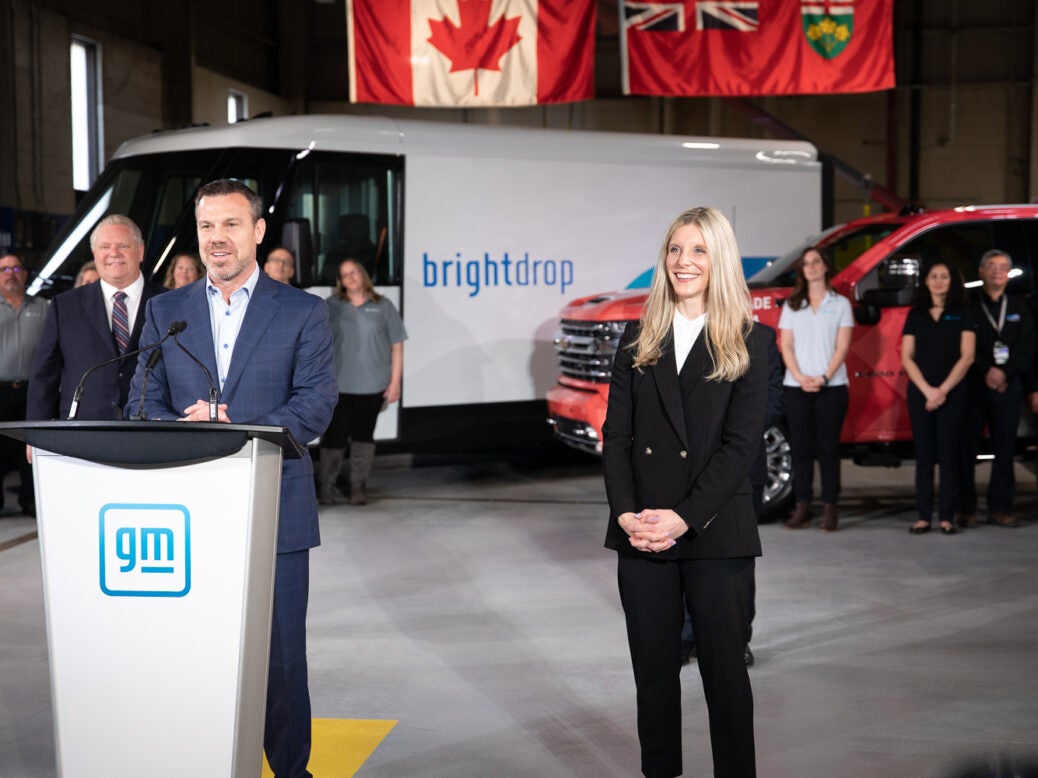 GM Canada has announced that it will begin production at the country's first full-scale electric vehicle plant in Ingersol, Ontario, later this year.
The Ingersoll plant, known as the GM CAMI Assembly, was originally established in 1986 as a joint venture between CAMI Automotive and Suzuki. Construction began in 1987. In the early years, the factory produced models for both Chevrolet and Suzuki, such as the Vitara, also known as the Chevy Sidekick. In 2011 the plant became wholly owned by GM and the JV was completed. In 2010, the CAMI Assembly began supplying welded bodies for dyeing and final assembly at the Oshawa Assembly Factory.
The Oshawa Assembly, which closed a few years ago after the creation of models such as the Chevrolet Impala, and was subsequently revived with the help of the Ontario Provincial Government, will now add light pickup production and a third shift, adding 2,600 new jobs after the work resumed.
GM Canada made the announcement at the recently opened Canadian Technical Center (CTC) McLaughlin Advanced Technology Track, as well as in Oshawa, where it highlighted the company's $ 2 billion investment in upgrading its manufacturing operations.
Production of BrightDrop electric delivery vans will begin at the CAMI Assembly in December 2022, following a plant upgrade this spring and summer.
Adding light pickup production and a third shift in the coming months will make Oshava the only genetically modified plant to produce both heavy and light pickups, providing flexibility and responsiveness to the North American market.
Half of new hires in Oshawa are women because GM focuses on "diversity in the workplace."
"This partnership with the governments of Ontario and Canada helps GM build a more diverse, innovative and sustainable industry and power grid for the future," said Marisa West, President and CEO of GM Canada.
GM Canada announces plans for Ingersoll and Oshawa plants
Source link GM Canada announces plans for Ingersoll and Oshawa plants