Auto
Honda is making a deal to share a trip to Tokyo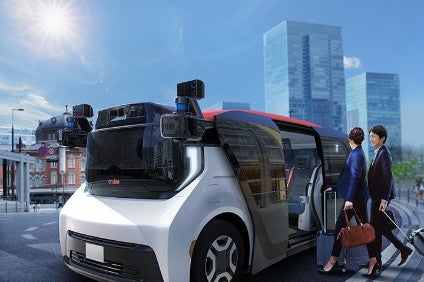 Honda Mobility Solutions has signed a Memorandum of Understanding (MoU) with two taxi and limousine service providers in Japan, Teito Motor Transportation and Kokusai Motorcars, to discuss providing "Mobility as a Service" (MaaS) business in Japan.
They aim to launch autonomous vehicle service in central Tokyo by mid-2020, following relevant laws and regulations, service design and the division of roles and responsibilities between companies.
Honda is already planning to launch the MaaS service in Japan in the mid-2020s using Cruise Origin, a car developed jointly by Cruise, General Motors and Honda.
"HMS will join forces with Teito and KM Group to explore how autonomous vehicle mobility services can be offered as a safe, convenient and comfortable service that users can enjoy in peace of mind," the statement said.
They will work with transportation service providers and local municipalities and conduct a variety of testing programs including autonomous management technologies.


Honda is making a deal to share a trip to Tokyo
Source link Honda is making a deal to share a trip to Tokyo