Auto
Honda laughs at 2 new electric sports cars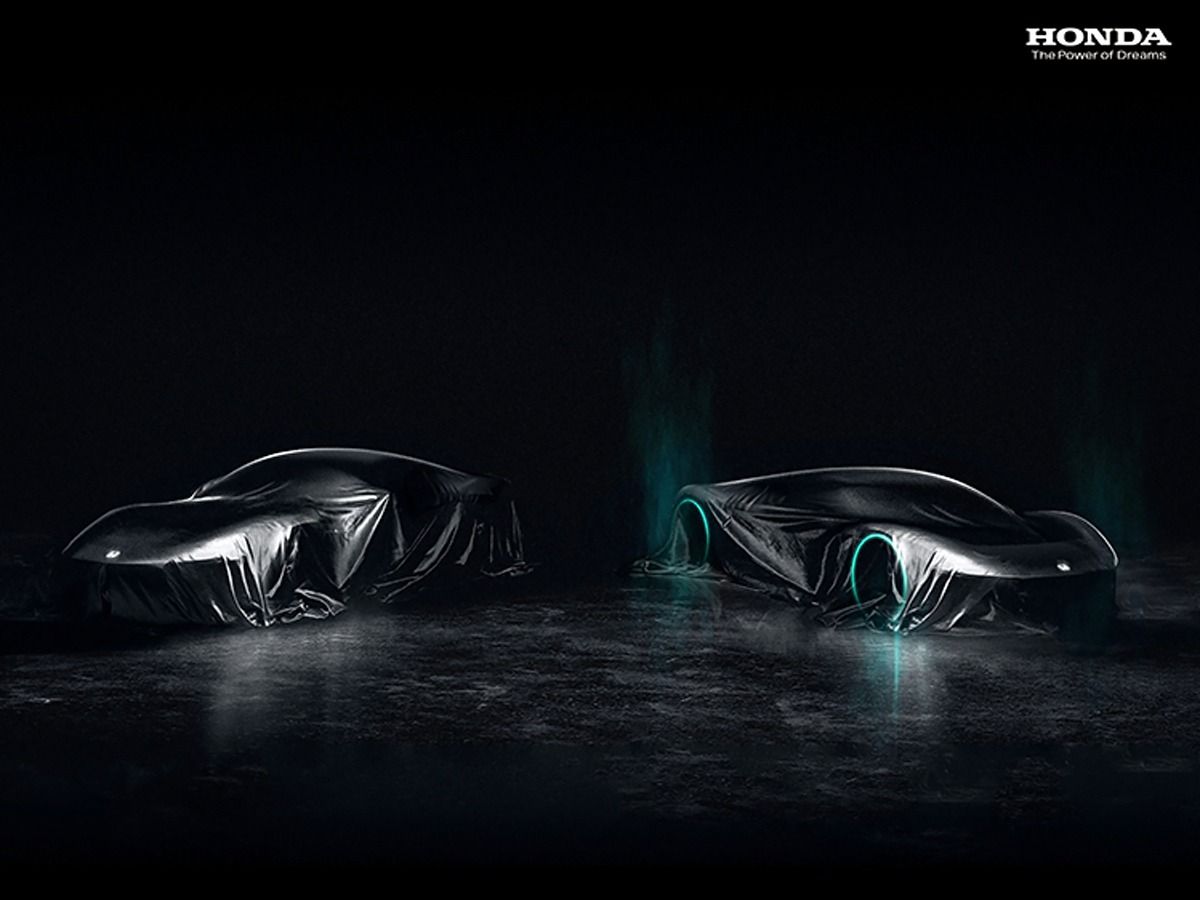 Honda has unveiled its electrification plans and revealed its intention to launch a stream of new electric models by 2030. As this latest teaser image suggests, at least 2 of them will be allocated sports cars…
Japanese automaker Honda Announced plans to significantly transform its business, make massive investments in electrification and software technologies. The firm says it plans to launch 30 new battery-powered models globally by 2030 with an annual production capacity of more than 2 million units.
At least a few of the new electric vehicles (EVs) will take the form of sports cars, Honda said, adding that its "passion to offer fun driving features to its customers will continue" even in an era of electrification. "
"Honda is globally introducing two sports models, the specialty and the flagship model, which embody Honda's universal sports thinking and distinctive features," the company said, releasing only one (annoyingly low-resolution) teaser image showing the pair's formal performance. Packed cars.
The Hamamatsu-based automaker has not revealed any other details about future sports cars, but logic suggests that the flagship model will be an entirely electric successor. NSX. Etc? Well, your guess is as good as ours. Maybe we'll see a revival of the last name (maybe S2000 Back?) Or maybe the model of this "specialty" will see a completely new badge. Time will show us.
Nevertheless, Honda's future electric range will continue, from what the company calls "commercial electric mini-cars" (presumably reserved for its domestic market) to "flagship models" (such as the re-invented NSX). In fact, one of the slides in the presentation indicates that the electric tank is on the cards. Battery-powered Ridgeline, anyone?
Related Content
What happened to Honda SA? Look at sales figures
Brand New Honda Fit Review – Goodbye Jazz, Hello Proper JDM Honda
Honda laughs at 2 new electric sports cars
Source link Honda laughs at 2 new electric sports cars