Lifestyle
Liberia: The Rotary club has graduated 194 women in various disciplines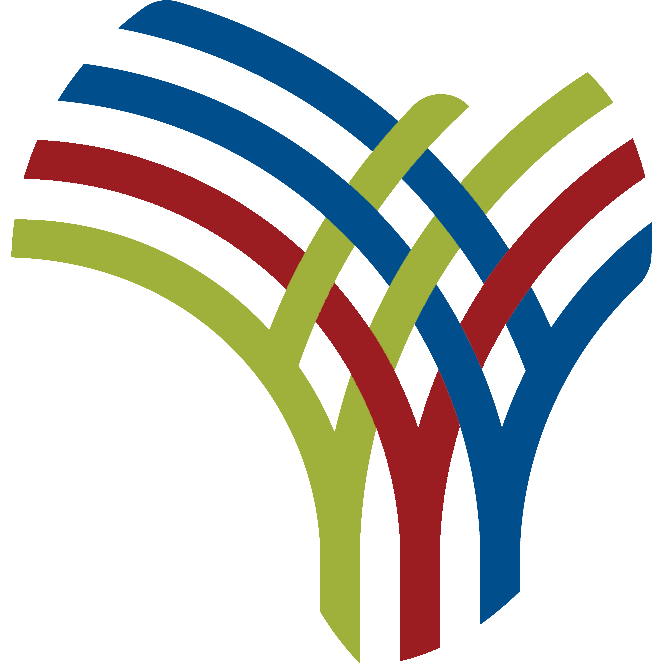 By helping to develop the potential of Liberian women, the Rotary Club of Liberia has effectively graduated 194 women in four distinct disciplines including soap making, cosmetology, food preparation and garment making.
Some communities that have benefited from this opportunity include Du-Port Road, Clara Town, Old Road, Police Academy and Central Monrovia.
Rotary International is a humanitarian service organization that brings together business leaders and professionals to promote community service, integrity and guidance, goodwill, peace and understanding in the world.
It is apolitical and it is based on various social factors. There are approximately 46,000 member clubs worldwide with 1.4 million people known as Rotarians.
As the program's keynote speaker, Arthur Wolobah Bomo Fumbah told the graduates that the intention of the Rotary Club is to develop the potential of women to earn money for themselves and for society.
According to him, the women of Liberia have made the nation proud, adding that "the preparation of the graduates clearly indicates that this is the right step they are taking to grow their business in society."
Fumbah told the women that the institution supported them because they had demonstrated the potential to grow their businesses, adding that there was something they had done well that selected them.
He said Ghana's economy, which is always held up as an example, was built through the development of human capabilities.
"So I'm overwhelmed that everything you've learned is going to build Liberia's economy," Fumbah told the women.
"Our efforts will transform Liberia from our informal enterprise into a more formal small and medium enterprise, this will strengthen the government's effort to ensure that Liberia is a higher income country," Fumbah stressed.
The keynote speaker told the graduates that when a business is created, it has two parents, naming the parents as the owner of the business and the government.
"So if you treat your business like you treat your children, if you have well-trained staff, legal compliance, and engaged and satisfied customers, your business will definitely reach… international standards," Fumbah explained.
He said record keeping is essential to the success of a business, saying that no matter what you do, if you don't do something fundamental your business will not grow.
He urged women to take a notebook, describe their expenses and the profits they get, saying that if they continue daily, it will definitely help their businesses.
On the other hand, the keynote speaker encouraged the government to pay special attention to the potential of Liberian women so that they can stop depending on foreign investment.
For his part, the president of the Rotary Club of Monrovia, Doeta Famak, encouraged the beneficiaries to use the knowledge for the benefit of their families and society.
According to him, if the country pays vital attention to business, the economy will be compared with the economies of other developing countries.
Liberia: The Rotary club has graduated 194 women in various disciplines
Source link Liberia: The Rotary club has graduated 194 women in various disciplines