Auto
New car registrations are easing in New Zealand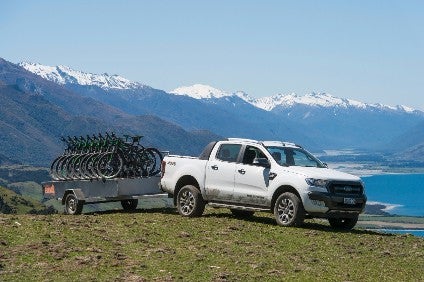 The New Zealand Motor Industry Association said 12,049 new car registrations in June showed the market is weakening amid rising living costs, high fuel prices, continued car supply constraints and a weakening economy.
Registrations of 9,563 passenger cars and SUVs were down 7.2% year-over-year, while the number of 2,486 new commercial vehicles was down 48.5% compared to June 2021.
According to the MIA, sales are "likely to remain subdued in the coming months due to the impact of clean car taxes."
Overall, all new vehicle registrations for June were down 20.4% year-on-year, and year-to-date, the market has now fallen below 2021, down 3.1% from the first half of 2021.
The top three selling models last month were Mitsubishi Outlander (903 units), Toyota Hilux (771) and Kia Sportage (661).
The overall market leader was again Toyota with an 18% share (2,209 units), followed by Mitsubishi (17%; 2006) and Kia at 12%; 1408).
Year to date, Mitsubishi has maintained a market share of 17% (13,768 units), followed by Toyota (16%; 12,911) and Ford (8%; 6,562).
In the persistently weak light commercial vehicle market, Toyota dominates with a 37% share (924 units), followed by Ford (12%; 287) and Mitsubishi (7%; 179).
The best-selling commercial model in June was the Toyota Hilux with a 31% share (771 units), followed by the Ford Ranger (9%; 225) and the Toyota Hiace (5%; 122).
But the perennial Ford Ranger (19%; 4,895) leads YTD, followed by the Hulix (19%; 4,786) and Mitsubishi Triton (17%; 4,461).
The small and medium segments accounted for 67% of June registrations and 57% year-to-date.
Medium SUVs took a 26% share, followed by compact SUVs (22%) and large SUVs (12%).


New car registrations are easing in New Zealand
Source link New car registrations are easing in New Zealand