Lifestyle
Nigeria: 153 Universities' Repository Hosts Over 2 Million Open Education Resources – NUC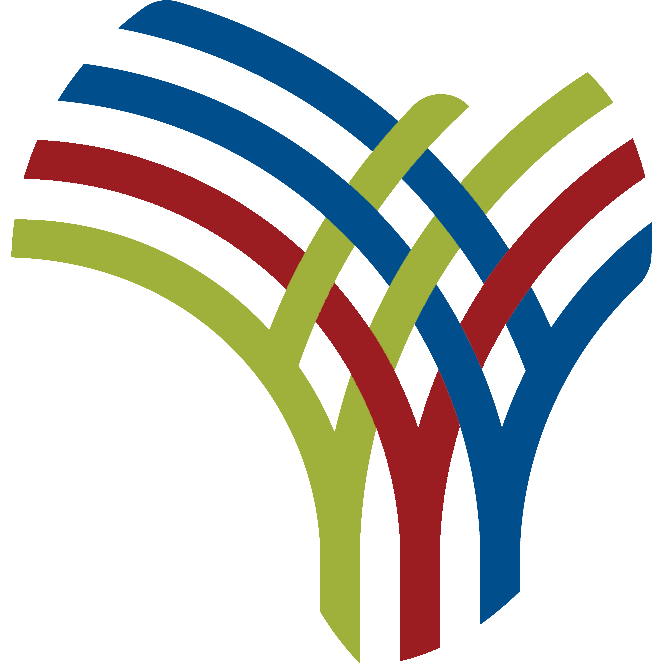 The Executive Secretary of the National Universities Commission (NUC), Professor Abubakar Rasheed, has revealed that its repository of open educational resources (OER), established in 2017, currently has more than two million OER in the form of courseware, notes from courses, manuals, videos, maps, podcast, conference presentations and journal.
He said so in Abuja during a two-day high-level sensitization workshop on mainstreaming OER in higher education in Nigeria, organized by the commission in collaboration with the Commonwealth of Learning, COL.
Represented by NUC Deputy Executive Secretary Chris Maiyaki, Rasheed said the NUC-run facility is currently owned by 153 Nigerian universities.
He said the commission created the repository and named it the Nigerian University System Open Educational Resources (NUSOER), with the aim of fully encouraging the institutionalization of the use of OER.
Rasheed noted that the NUC, in its efforts to galvanize universities and gauge their full commitment to the OER movement, will continue to assess and rank Nigerian tertiary institutions (HEIs), as part of efforts to give them visibility and place them on the global OER map.
He said the workshop was designed and carefully crafted to highlight the benefits of OER in higher education.
Regarding the benefits of OER, he said that the use of OER will undoubtedly improve the quality and quantity of academic content available to learners at little or no cost, adding that it will also motivate students to become themselves content creators.
In his remarks, the Head of Commonwealth of Learning, COL, Dr. Venkataraman Balaji said that COL is a member country driven organization, an intergovernmental organization and Nigeria has been a member of the organization since its inception.
"This relationship has worked both ways; and the contribution of LOC in Nigeria is advocacy for open learning, advocacy for distance learning and advocacy for e-learning; besides that, we have worked with NUC in particular to promote policies that benefit open learning, provide more open educational resources; they provide better faculty capacity to work with technology in learning," Balaji said.
Speaking, the Vice-Chancellor of the National Open University of Nigeria, NOUN, Professor Olufemi Peters, said that "OER has facilitated the access of faculty and students to teaching and learning resources better quality, and at lower costs".
"The wake, disruptions and consequences of the COVID-19 pandemic in our world have made OER even more essential to provide massive, ready-to-use digital learning resources, a necessary tool for deepening content and provide knowledge and skills," he said. said.
Nigeria: 153 Universities' Repository Hosts Over 2 Million Open Education Resources – NUC
Source link Nigeria: 153 Universities' Repository Hosts Over 2 Million Open Education Resources – NUC