Auto
Renaissance factory to revive the factory as chips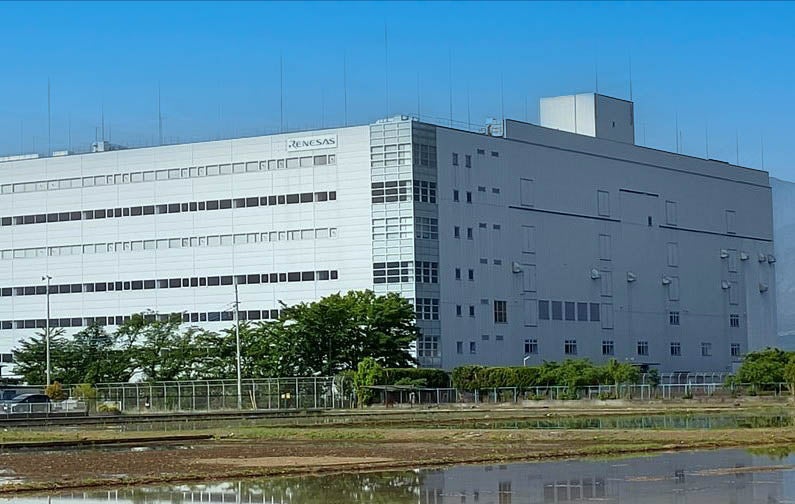 Renesas Electronics said it would spend მილი 90 billion to open its Kofu plant in Kai City, Yamanashi Prefecture, which closed in October 2014 as a 300mm waffle plant capable of producing electrical semiconductors.
Operations will begin in 2024.
Upon full production, the Kofu plant will double the total capacity of the supplier's semiconductor production capacity.
The factory previously worked on both 150mm and 200mm waffle making lines. Renesas will build a new factory on the rest of the building.
In Hideto, Shibata, President and CEO, said: "This investment allows us to have our largest wafer line dedicated to electrical semiconductors."


Renaissance factory to revive the factory as chips
Source link Renaissance factory to revive the factory as chips