Lifestyle
Rwanda: Education Opportunities in the Commonwealth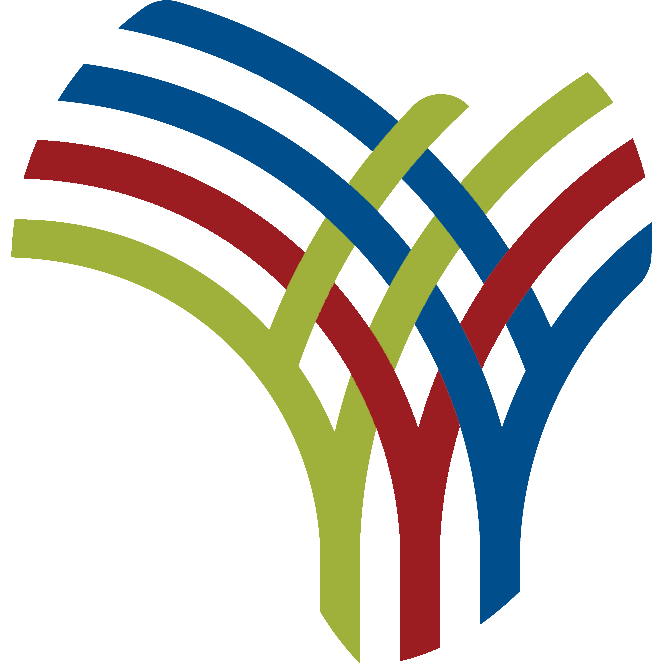 Regional integration generally aims to bridge scarce resource gaps, establish physical, economic or other connectivity, and share capacities, knowledge, data and best practices among member countries.
Rwanda is a member of various regional cooperations, including the Commonwealth. It joined in 2009, becoming the second member state to be admitted to this organization without any direct colonial ties to Britain, after Mozambique. 54 member states make up the Commonwealth.
The main objective of the network is to promote trade, education and good governance among member countries. Among the many economic, political and cultural opportunities that come with being part of the Commonwealth network is also education, which young Rwandans can be happy to take advantage of.
The country is also set to host the Commonwealth Heads of Government Meeting, CHOGM, in June. As preparation for next month's event gathers momentum, here are some suggested educational opportunities to consider.
The Association of Commonwealth Universities (ACU)
Founded in 1913, it has over 500 member institutions in Commonwealth countries. Its mission is to promote and support excellence and seeks to address issues in international higher education through a range of projects, networks and events such as CHOGM, Conference of Ministers of Education of the Commonwealth, United Nations meetings and the international sector, etc., for the benefit of individuals across the network.
The ACU also provides scholarships, academic research and leadership on industry issues, and promotes inter-university cooperation. Only around 40 Commonwealth countries are currently represented in the association, including the University of Rwanda.
Faith in the Commonwealth
Faith, founded by the Commonwealth and the Khalili Foundation, is a global citizenship education program for young Commonwealth citizens of all faiths and no religion.
It aims to shape the mindset of young people and help them foster better relationships between communities, cultures and religions through global citizenship education. It does this through a Global Citizenship Education Toolkit (GCED Toolkit) provided in partnership with Commonwealth universities and through youth trainer workshops targeting young community leaders.
The program explores contemporary ideas about identity, culture and society. Students study it as a non-accredited optional subject. It complements their study programs and enriches their studies.
British and Commonwealth citizens with either the right to reside, or permission to live/work in the UK, or permission to stay, permission to stay in the UK for a certain period, do not have you don't need a visa to study in the UK.
In addition to these, the Commonwealth has designed its own TVET Self-Assessment Toolkit to help member countries strengthen their TVET systems in response to the devastating effects of the COVID-19 pandemic, such as the sharp rise in youth unemployment.
The Commonwealth also invests in early learning through the Commonwealth Early Childhood Care and Education Toolkit, designed to help countries facing existing and emerging challenges. It is meant to guarantee equal access to quality early education, ensuring that the poorest, most remote and marginalized are not left behind.
Rwanda: Education Opportunities in the Commonwealth
Source link Rwanda: Education Opportunities in the Commonwealth