Entertainment
SA Celebs React To The Announcement Of Stage 2 Loadshedding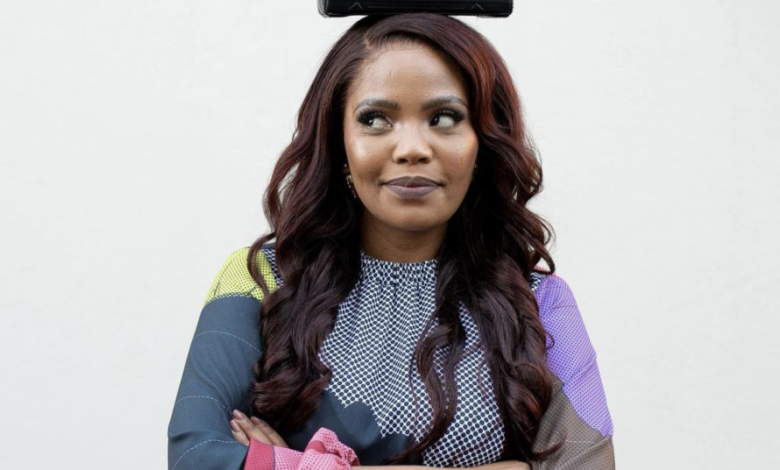 SA Celebrity reacts to the announcement of Stage 2 Roadsheding. The cold season is already in full swing, and the last thing we all want is to run out of electricity. Our country has the most experience with Eskom's implementation of Loadshedding. Not long ago, utilities announced a schedule of power outages twice a day in each area.
The nightmare doesn't seem to be over yet, as Eskom has issued a statement of the country entering Stage 2 Roadshed from today. According to the announcement, road shedding will take place from 16:00 to 21:00. This is due to the lack of power generation capacity.
Eskom is trending on Twitter as social media users emphasize their dissatisfaction with suppliers about using electricity when the weather is coldest. It is no exaggeration to say that power outages have occurred nationwide, as SA celebrities are also venting using the platform.
Check the reaction below


SA Celebs React To The Announcement Of Stage 2 Loadshedding Source link SA Celebs React To The Announcement Of Stage 2 Loadshedding