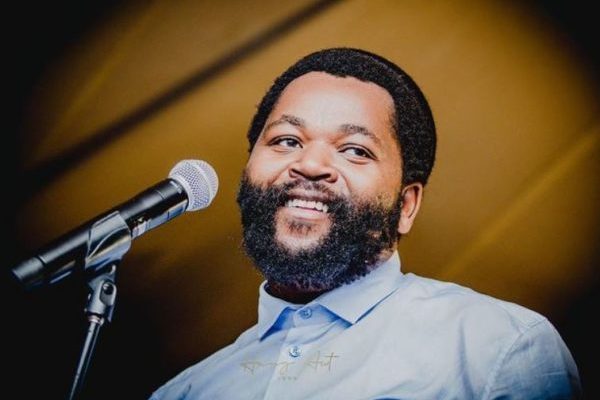 Sanibonani ngithi angithathe leli Thuba ngibonge abakwa @PanSALB ngokungihlonipha ngalendondo Language Activist Award 2020-2021 ngalendondo ngibongelwa indlela engisebenzisa ngayo isiZulu engomeni zami nangendlela engiciko zangayo.
Ziqhenyengoli molwakho ❤️🙏🏿👑 pic.twitter.com/3Am0dbNzSQ

— — Sjava indlalifa (@Sjava_atm) February 23, 2021
Sjava We are honored to receive the 2020-2021 Language Activist Award from the Pan South African Language Board (PanSALB).
The singer won the award for using isi Zulu in his song. He also makes his songs fun for the hearing impaired, so everyone strives to hear his songs.
I expressed my gratitude by sharing a photo of the plaque on Twitter.
""Hello, Thank you to take this opportunity @PanSALB For receiving this Language Activist Award 2020-2021 for the use and eloquence of isiZulu in my songs. Be proud of your garden, "he captioned the post.


Sjava Wins 2020-2021 Language Activist Award
Source link Sjava Wins 2020-2021 Language Activist Award