Auto
StoreDot attracts investment from Volvo Cars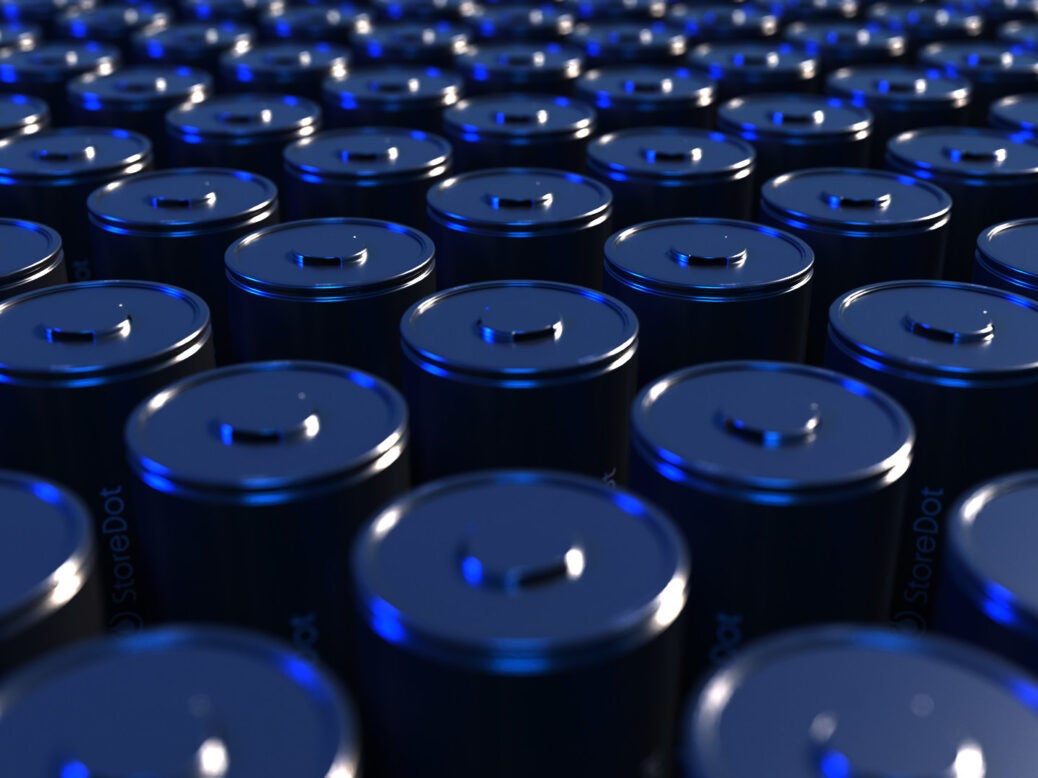 Geely-owned Volvo Cars has made a strategic investment in the Israeli-based startup StoreDot.
The new funding comes as part of StoreDot's Series D investment round. Volvo Cars joins the company's list of global investors, including Daimler, VinFast, Ola Electric, BP Ventures, Samsung, TDK and EVE Energy.
StoreDot, a fast charging specialist, says it is on track to begin mass production of its 100in5 cells by 2024 and reach 100 miles in five minutes.
The investment enables Volvo Cars to work closely with StoreDot on new battery technology.
Meir Halberstam, Chief Financial Officer of StoreDot, said: "We are approaching mass production of our batteries and this investment by the Volvo Cars Tech Fund is another great vote of confidence in StoreDot and our mission. It is an important and high-profile element of our current Series D funding. This gives us the financial strength to bring our revolutionary batteries to market faster and to strengthen our current R&D in solid state technologies.
Volvo Cars aims to sell only pure electric cars by 2030. As early as 2025, the company plans to make up half of its global volume from clean electric vehicles.
Alexander Petrovsky, head of the Volvo Cars Tech Fund, said: "We aim to be the fastest transformer in our industry and the technical fund plays a crucial role in partnering with future technology leaders. Our investment in StoreDot is ideally suited to this thinking, and its commitment to mobility without electrification and carbon is ours. We are pleased that this collaboration will be successful for both parties and we are working to bring this innovative technology to market.
StoreDot claims to offer global OEMs a clear technological roadmap that will start in 2024 with the dominant 100in5 silicon batteries, but will continue for the next decade, when it says it will reach 100 miles in two minutes.
StoreDot says it is already sending advanced '100in5' cells to automotive OEMs for them to conduct real-world testing.
StoreDot attracts investment from Volvo Cars
Source link StoreDot attracts investment from Volvo Cars