Entertainment
Tarek El Musa and Heather Ra Young will star in the movie "Flipping El Moussas"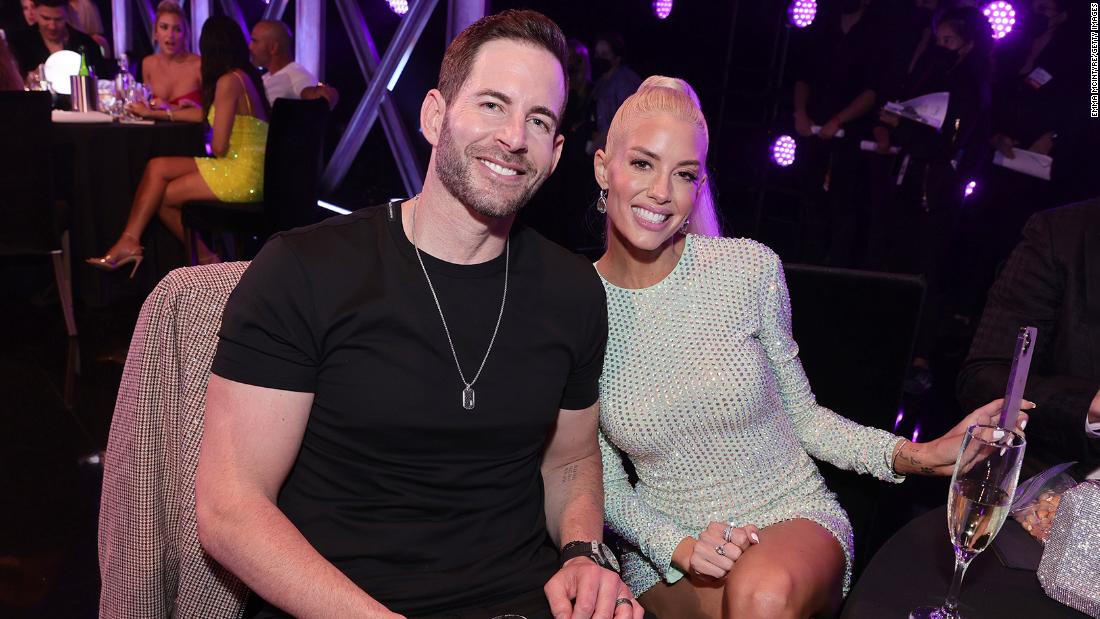 HGTV, which is owned by CNN's parent company, has announced that Tarek El Musa joins his wife, Heather Rae El Musa, in a show titled "The Flipping El Moussas."
"We are delighted to bring viewers into our world to see the details of our daily lives," the couple said in a statement. "Fans can watch us as we go from breakfast to kids in the morning, to business deals in the afternoon. Cameras record our journey like never before and we can't wait to share it all."
Tarek El Musa previously starred with his ex-wife Christina in the hit show "Flip or Flop". Heather Rae El Moussa gained popularity in the Netflix real estate series "Selling Sunset".
"The story of Tarek and Heather echoes millions of followers on their social media platforms," ​​said Jane Latman of Warner Bros. President of Discovery, Inc., Home & Food Content and Streaming. "This new series will delve deeper into their lucrative business ventures and dynamic personal lives and provide the advice and real estate expertise that viewers have come to expect from the magnetic couple."
Nothing has been said yet about the airing of the new show.
Tarek El Musa and Heather Ra Young will star in the movie "Flipping El Moussas"
Source link Tarek El Musa and Heather Ra Young will star in the movie "Flipping El Moussas"