Auto
The Japanese Sumitomo relocates production to Morocco due to the Russia-Ukraine war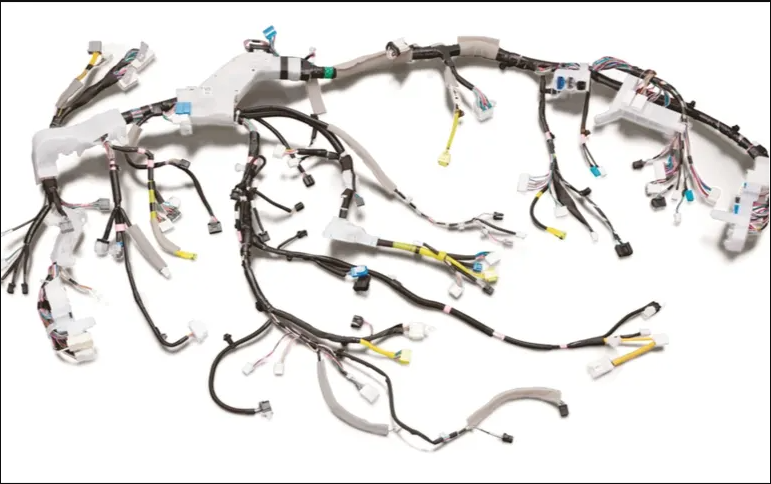 ---
Japanic Sumitomo Electric Industries due to the Russian-Ukrainian war and increased risks in this European zone, has decided to relocate the production of automotive wiring harnesses to Morocco and Romania.
According to Japanese financial newspaper Nikkei, the move will allow the electrical and fiber optic cable maker to avoid a supply chain disruption due to the Russia-Ukraine war.
The move of production lines to safer zones comes after Sumitomo was forced to suspend operations at its factory in Ukraine late last month.
The cost of moving production is estimated at $83.9 million. Wire harnesses are a key component in the automotive industry. Around 6,000 people worked at the Ukrainian plant, which accounted for about 10% of Sumitomo Electric's European production and supplied wiring harnesses for models such as the Volkswagen Golf.
German automaker Volkswagen has halted or reduced production of cars due to a shortage of wiring harnesses and other components. There are plans to assemble more vehicles in America and China instead.
Many auto parts factories are located in Eastern European countries such as Poland and the Czech Republic due to low labor costs. However, the growing risk of war spilling over between Russia and Ukraine is forcing companies to restructure their supply chains to keep production running, as world automakers continue to suffer semiconductor shortages as a result of the Covid-19 lockdown.
The Japanese Sumitomo relocates production to Morocco due to the Russia-Ukraine war
Source link The Japanese Sumitomo relocates production to Morocco due to the Russia-Ukraine war