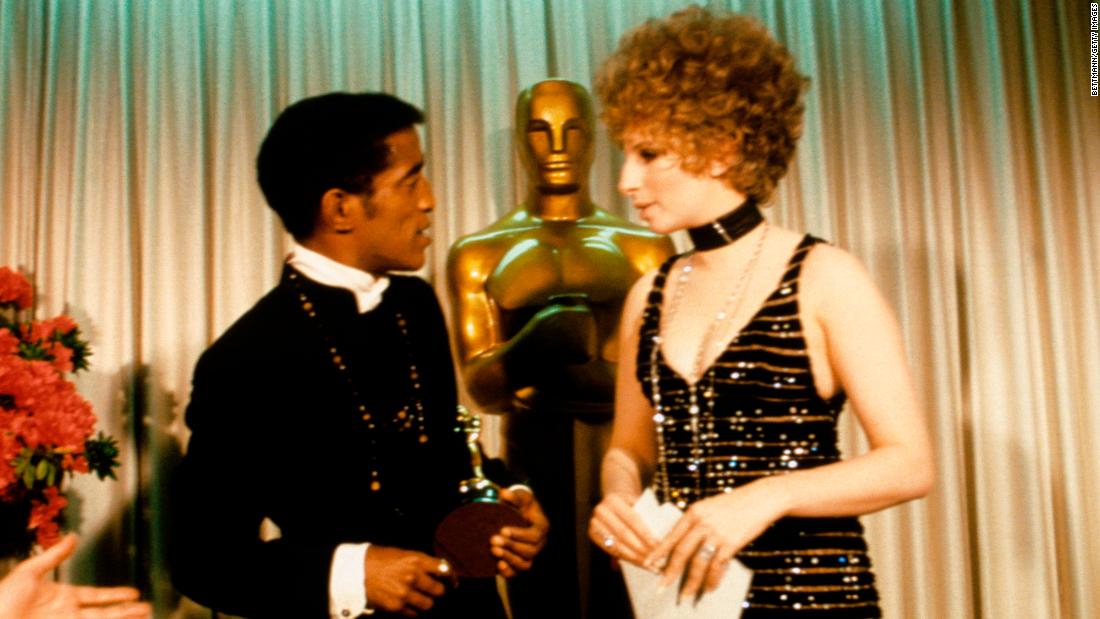 However, sometimes world events cast such a shadow that it is impossible to ignore them. And while Hollywood's principle is that the show should continue, in some cases real-world concerns invaded the ceremony in a way that forced organizers to change its schedule, including
Late last year
Because of the global pandemic.
The Ukraine war dominated news cycles and sparked statements of solidarity from members of the film and television industry ahead of the Oscars. Over the years, politics and the Oscars went hand in hand, and war was often in the background, from World War II – when real sculptures were made of plaster due to metal deficiencies – to Vietnam, from a turbulent period. That spilled over into the show at different times.
Nevertheless, three events in the television era stand out: the assassination of Martin Luther King, Jr. in 1968, the assassination attempt on President Ronald Reagan in 1981, and the start of the Iraq War in 2003.
In the first two cases, the award was postponed for a short time and discussed in 2003. (The Oscars were once again postponed due to the 1938 flood).
Review each of these events and their impact on the ceremony.
1968: Assassination of the King
Because they could not be reached in time, the academy postponed the ceremony from April 8 to April 10 and canceled the governors' party. The organization's then-president, Gregory Peck, began the telecast by paying tribute to King.
1981: Reagan is shot
Reagan was actually scheduled to open the ceremony with a segment recorded at the White House about Oscars and world-class films. Many in attendance at the awards ceremony were particularly shocked, as Reagan has been known since his time as president of the Actors Guild and Film Actors Guild.
"This old saying 'the show should go on' seemed 'relatively insignificant,'" Carson said at the opening of the show, saying the president was "in excellent condition" and that he had "expressed a desire" for the producers to use his recorded introduction. Which they did.
"The movie is forever," Reagan said, repeating the theme of the show that year, adding with a laugh: "I myself have stayed in a movie forever."
2003: Invasion of Iraq
The Times described the days before the awards as "one of the strangest and most stressful weeks in Oscar history". The show went on, but the red carpet was removed with temporary bleach to allow fans to watch the stars arrive.
An additional controversy ensued during the show, when Michael Moore received his best documentary Oscar for "Bubble Shooter for Columbine." Moore condemned the war – calling President George W. Bush a "fictitious president" and saying, "Shame, Mr. Bush," which caused a stir among the crowd and resulted in the film director being immediately expelled from the stage.
Three times when real events challenged the Oscars
Source link Three times when real events challenged the Oscars