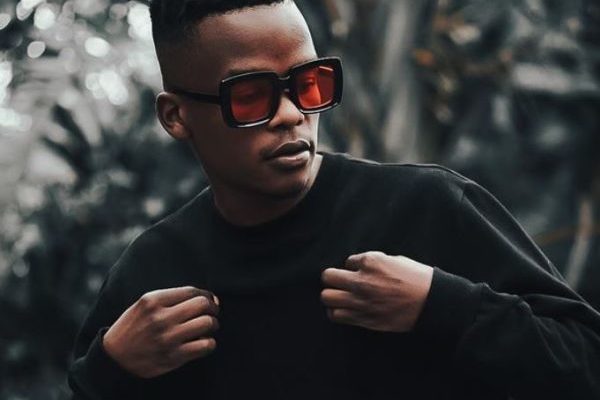 TNS It was reportedly arrested and mishandled by South African police officers last night.
The DJ was said to have shared a video clip of the arrest scene on Facebook, but it has been removed.
"I asked the officers why they were messing with ours, what did we do? I wasn't even drinking or driving. I'm afraid of prison Not even, I'm from Kwamash, "he exclaimed.
The music producer promised to be legal against them, but he insulted them in a van and abused him innocently.
"He handled me by hand and broke my chain. I sue them for this."
TNS He's been on the road since the blockade of the country was eased from one gig to another, but he's been through a series of encounters.
A few days ago, he reportedly threatened fans at an event with police.
"I was invited by Zodowa Wabantu and her crew. After the performance, I headed for the car, but the fans blocked my way," he said.
"I don't know why they're doing this because I played and the people were happy. As you can see, they're blocking my path and won't let me go."
"I threatened to call the police, but then they released me. I think I should be more careful next time," he added.
TNS arrested-"I'm not even afraid of prisons"
Source link TNS arrested-"I'm not even afraid of prisons"