Lifestyle
Top tips to make your rented home your own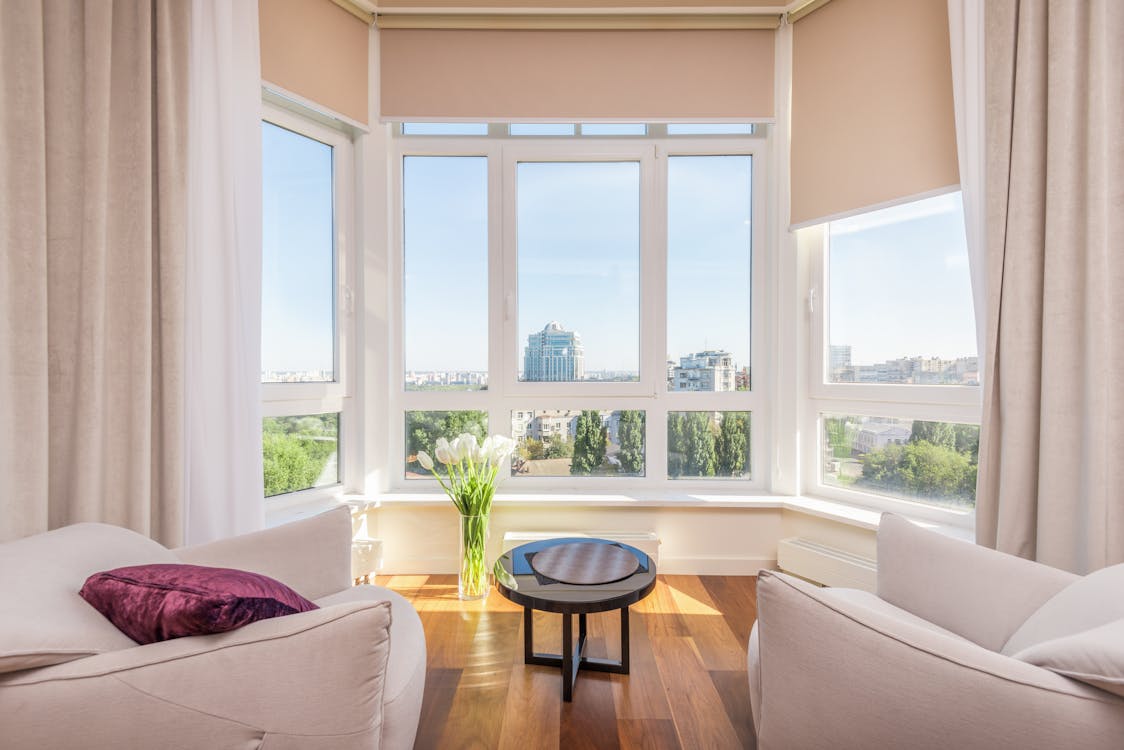 Renting instead of purchasing a home is becoming ever more popular. It enables people to move out without having to save up a hefty deposit; to live somewhere without the commitment; and to change homes more often, should they require it. While renting has many benefits, it also comes with some limitations. One of the main limitations being that you can't decorate or customise a rental home in the way you can an owned property. Some landlords might allow you to do so at their discretion, but it's likely you will have to return a rental home back to its original state once you move out.
Furthermore, if you are planning on leaving a rental home after six months or so, you don't necessarily want to invest a lot of time or money into that property, only to have to spend it again in your next home. If you are looking for ways to make your rental property your own without breaking the bank or investing in anything permanent, we have put together some top tips to help you on your way.
Put photos up on the wall without drilling
There are many great ways to add photos to your walls without needing to drill holes, which can be messy and expensive to fix. Instead, why not turn to a product such as no more nails glue. With this adhesive, you can attach things such as photo frames, certain types of shelving and panelling without having to worry about long-lasting damage. Try making a Pinterest board of photos to find some inspiration and see what could work for you.
Invest in accessories
Never underestimate the impact accessories can have on your rental home and just how much more homely and cosy they can make it feel. Invest in items, such as throws and cushions for your sofa, as well as rugs, plants, and lamps. Vases, candles, ornaments, and other home decor items are also great. These will quickly turn a neutral space into one that really feels like yours, without the need for anything permanent.
Try stick-on wallpaper
Another great idea is to use stick-on wallpaper. This wallpaper is something you can get made to perfectly fit your walls. Simply peel and stick it on the desired wall – it's that easy. When it's later time to move out, you can peel it off, leaving absolutely no damage to the property. You could also look at peelable wall stickers. These have a similar concept to stick-on wallpaper, but instead of covering the entire wall, they just accentuate it. There are a host of designs out there to choose from, so do your research and think about what would best suit your home.
These are just a few easy ways that you can improve your rental home without worrying about causing any lasting or costly damage. Simply implementing these tips can help make your home your own, no matter how long you are there for. The best part is, you know you can easily take these additions down or change them up when needed.