Auto
Toyota releases record output in March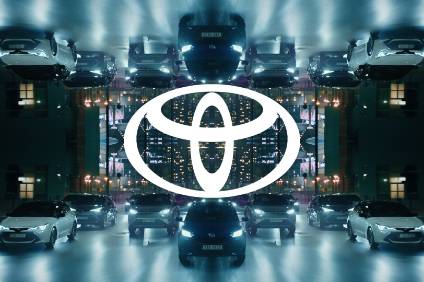 Toyota established record high global automobile production in March, driven by increased production at factories outside Japan.
Toyota said its global output in March reached 866,775 units, up 2.8% from last year. However, the total number increased by manufacturing in factories outside Japan, which increased by 13.6% and reached 605,016 units. The trend inside Japan was a different story: production at Toyota plants in Japan fell 15.8% year-on-year to 261,759 units.
Domestic factories were hit by a number of difficulties in March, including an earthquake that led to production shutdowns at 17 of Toyota's 28 domestic production lines, including facilities operated by Hino and Daihatsu. Supply chains were disrupted, though minor damage was done to Toyota facilities.
Earlier in the month, there were also some delays in Toyota production in Japan due to a cyber attack on Kojima Industries.
Some analysts also warn that market demand in Japan is weakening as the economy comes under high spending and inflationary pressures.


Toyota releases record output in March
Source link Toyota releases record output in March