Business
'We can beat anyone,' Rabada says of Proteas' T20 World Cup chances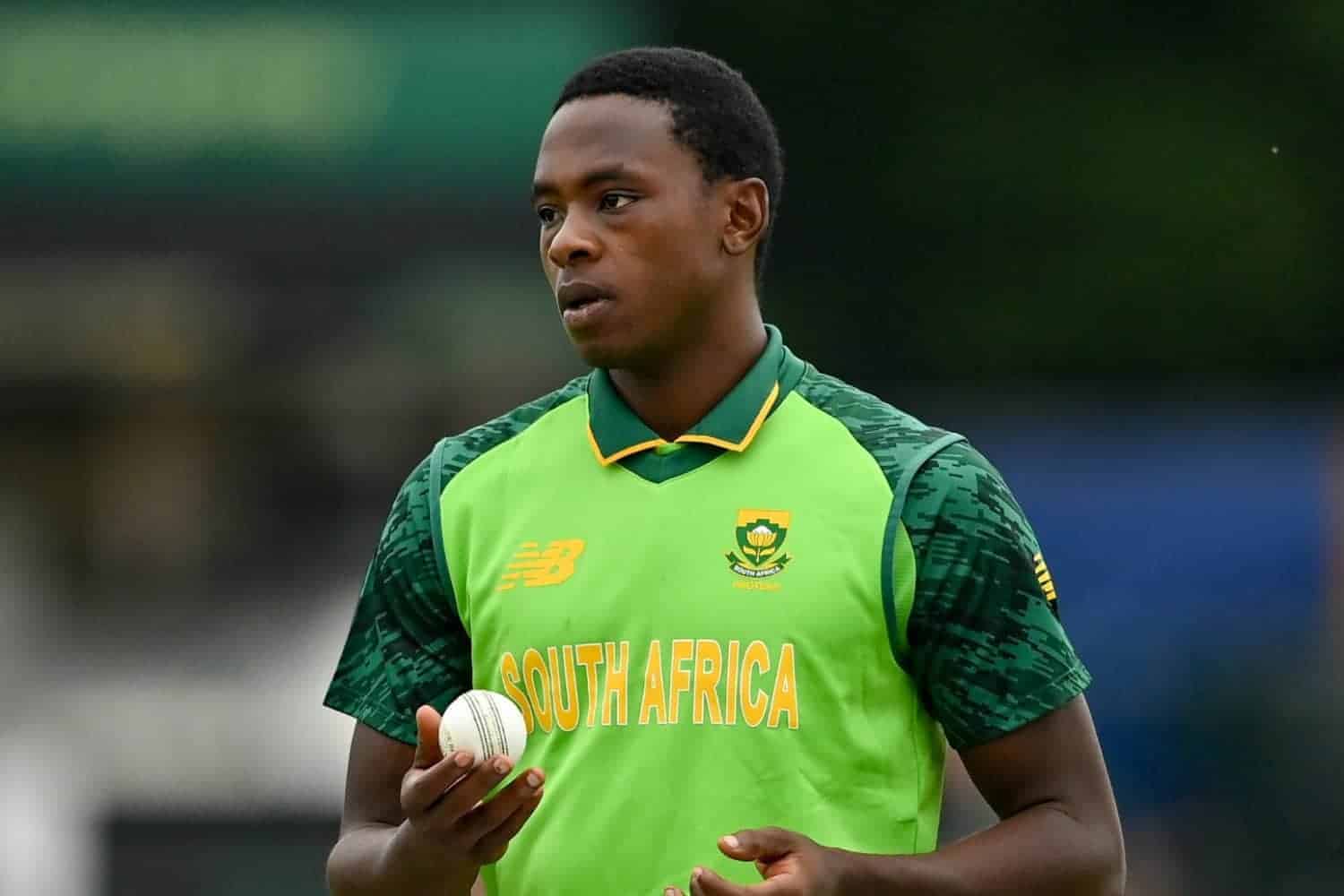 Proteas pace bowling spearhead Kagiso Rabada doesn't want to talk about South Africa's World Cup baggage but only "this new challenge ahead of us" as they head into the final week before the start of T20 flagship event in United Arab Emirates.
The Proteas played their first warm-up game on Monday against Afghanistan and their actual campaign kicks off against Australia in Abu Dhabi on Saturday. A rebuilding South African team has generally not been counted among title contenders, with that old brown from their previous record at ICC events still looming in the background.
In six appearances at the T20 World Cup, South Africa has reached the semi-finals only twice (2009, 2014).
"I don't like to talk too much about luggage, it's a new challenge ahead of us," said Rabada.
"The levels of confidence are there and the reconstruction will be planned. Everything that happened in the past is a thing of the past, but we are building confidence in this year.
"It's just about playing now and we know that if we apply ourselves well we can beat anyone that day. It is not worth talking about luggage and we are going step by step, "said Rabada.
READ ALSO : T20 World Cup preview: Proteas freed from expectations
Rabada was a key part of the SA U19 team which won the Junior World Cup in 2014, also in the United Arab Emirates, which the South Africans hoped would be a decisive triumph in ICC events.
But since then the Proteas have reached two semi-finals (one in each format) and have been eliminated from the 2016 T20 and 2019 50-over group stage events.
"There are a lot of fond memories of the U19 World Cup here and it would be great to replicate that with the senior squad," said Rabada. "It would be extremely special to win this World Cup, my greatest sporting achievement.
"It would be one of our greatest achievements in South African cricket. A World Cup is really what is missing, just that.
"We hope we're the generation that can bring it home. But I don't let this expectation affect me, I don't see it as a burden.
"I learned to kiss him, to take him in my stride. Being a leader is something I can't wait to do, the team needs leaders.
"This team wants to express to the world how good they are and we are preparing as hard as possible. We will fight tooth and nail, guaranteed.
'We can beat anyone,' Rabada says of Proteas' T20 World Cup chances
Source link 'We can beat anyone,' Rabada says of Proteas' T20 World Cup chances