Business
Woolworths and Loeries support young creative talent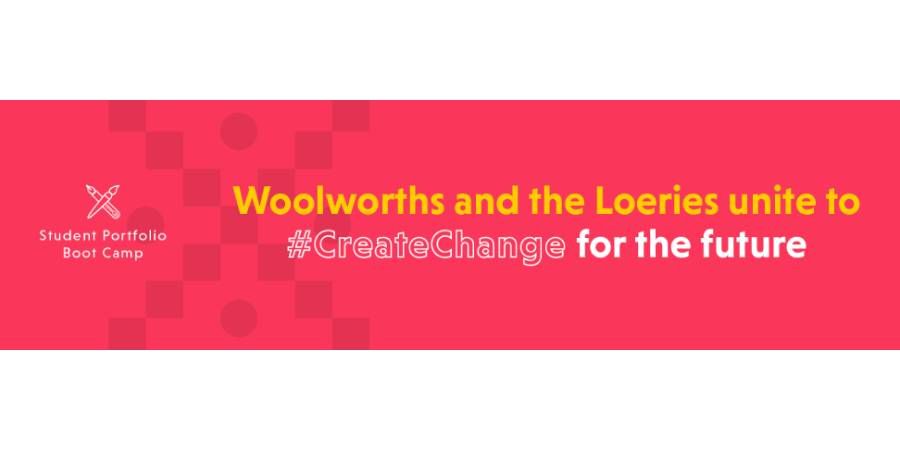 Woolworths has partnered with Loeries to support the second edition of the Woolworths x Loeries Student Portfolio Showcase. This is an initiative aimed at rebuilding work experience in the creative sector to meet the needs of both youth and business.
This initiative has been benchmarked against the best programs in the world, giving 75 communication and advertising students from various institutions across Africa their work and skills in an intensive four-week boot camp. Gives you the opportunity to show off. The program also offers mentorship, skills development, access to information and content, and the opportunity to be hired by some of the largest institutions across the region.
"Woolworths recognizes the great potential of young people to drive economic growth and support community prosperity. We see that youth in our country are one of the strongest drivers of social change. We are passionate about developing and nurturing future creative thinkers, "said Kate Fordyce, head of Woolworths' in-house creative agency.
Through this project, one student will be awarded a 12-month internship with an in-house creative agency at Woolworths. This gives you more exposure and experience in all creative disciplines and platforms.
Woolworths has always believed that skill development is an important factor in enabling empowerment and transformation not only for businesses but also for retail and nations. Through numerous initiatives and partnerships, including the MySchoolMyVillageMyPlanet program, the Educare and Eduplant programs, and the provision of educational materials and support through educational programs, we have been actively involved in change in South Africa.
"The impact of the Woolworths Loeries portfolio bootcamp resonates strongly with the creative industry as it allows the best new talent to find opportunities in the creative industry. Bootcamp judges represent major agencies and brands. This allows 75 students to develop real skills, complete the four-week process, and be on the path to becoming the next generation of influential creatives, "said Loeries CEO Preetesh Sewraj. Stated.
Finalist for Woolworths Internship:
| | |
| --- | --- |
| Student name | Location |
| Mashduma Bata | Deep North, Limpopo |
| Imran Safra | Cape Town, Western Cape |
| Keenampirei | Cape Town, Western Cape |
| Mubarisereco | Pretoria, Gauteng |
| Mukuwella Majora | Durban, KwaZulu Natal |
| Nina Massy | Port Elizabeth, Eastern Cape |
| Luvo Zwide | Cape Town, Western Cape |
| Vickhal Roopram | Durban, KwaZulu Natal |
class = "tip">
Woolworths and Loeries support young creative talent
Source link Woolworths and Loeries support young creative talent