Entertainment
Zora Nonbona would like to thank the Generations team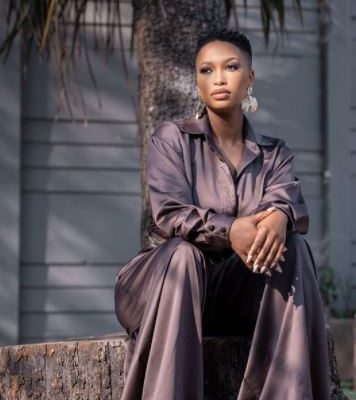 Zora Nonbona I used her social media to write down a thank-you message to the Generations team.
The star said she had the best time of her life playing Pamela Khoza at Generations: The Legacy.
However, Zora informed her that she wasn't out of generation, but felt she could just show her gratitude.
In her words to the Generations team, the actress said it was a lovely trip with them, "What a trip. I have lived with the Generations family for over 6 months and it was a wonderful trip."
Zora said he would have joined telenovela earlier, but the timing was never right until six months ago. "I had many opportunities to join the team, but I think it wasn't the right time, so it never happened. I thought I wasn't a feature-length actor because it's easy to get bored, but in fact Immediately realized that he had no stamina. " She said.
Zora said he was very grateful for this opportunity and the support of his fans. "I am very grateful for the opportunity to be allowed to attend this show."
She also revealed that she would not leave the show.
"Pamela Koza is about to shake things !!!! PS I'm not leaving the show, I'm just grateful for what God has done for me."
See the post below.


Zora Nonbona would like to thank the Generations team
Source link Zora Nonbona would like to thank the Generations team